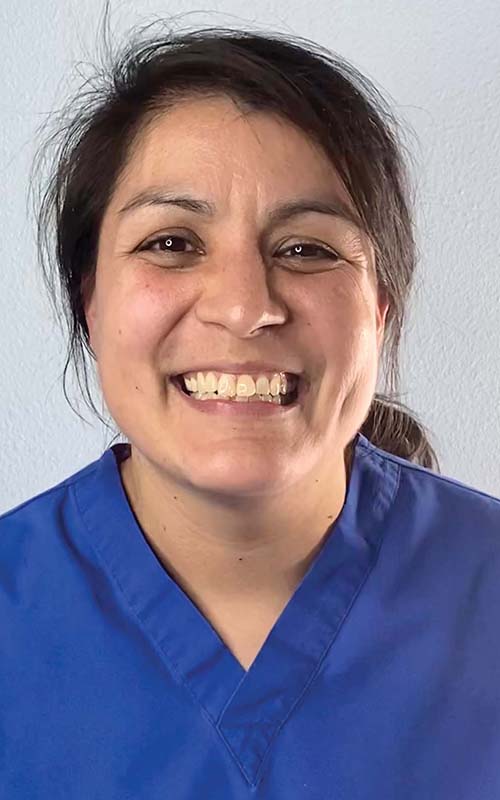 PTA
My name is Tisha Enriquez and I have had the privilege of being a Physical Therapist Assistant at Tideway since 2018.  I received my Bachelor's and Master's degrees in Applied and Clinical Exercise Physiology at Texas A&M University. I then received my PTA degree at San Jacinto College.
I am one of the lucky few people in this world who genuinely loves what I do. I consider it an amazing privilege to play a small part in the journey to wellness of each of my patients. What I enjoy most is the educational aspect of my job. It brings incredible joy to me to empower students and my patients with knowledge and self-awareness to reach their goals. 
Whenever I am not in the clinic, I can usually be found running on a dirt road or riding my bike in the country roads of Manvel with some crazy friends. With a few 70.3 Ironman races under my belt, I do my best to practice what I preach as I Keep my Feet Moving!